Brand Information
Nasa Steel Products (NSP) is a supplier & Service Provider of Steel pipes, tubes, fittings and flanges used in the processing, Water Utilities, energy, manufacturing, fabrication and construction industries.
Nasa Steel Products has quick access to worldwide quality mills and shipping channels. NSP can quickly deliver materials with the shortest lead time providing unsurpassed customer service and value-added solutions, including:
 A large "in-stock" inventory
 Cost containment Inventory
 management Productivity
 enhancement Scheduling
 proficiency
Nasa Steel Products (NSP) maintains an extensive range of Piping products with a dedicated and skilled workforce that offers a wide variety of capabilities in Supply, fabrication, machining, blast cleaning, painting, cement lining & transportation, under the supervision of highly professional and experienced personnel.
Nasa Steel Products (NSP) offers deep inventories of a diverse assortment of piping products in a wide range of sizes and grades. The strength of our supply chain starts with a foundation of powerful mill relationships that ensures timely delivery for our customer needs.
All of this coupled with our value-added processing such as fabrication, Cement lining, Internal & External coating.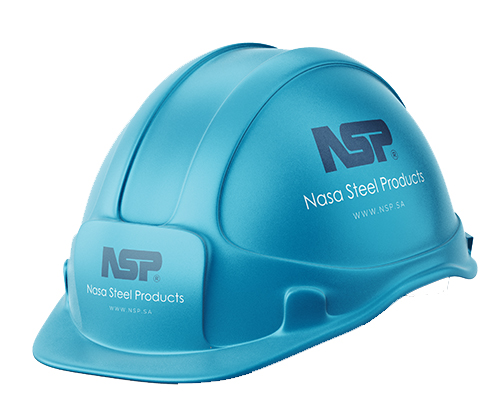 Mission & Vision
View Our Mission & Vision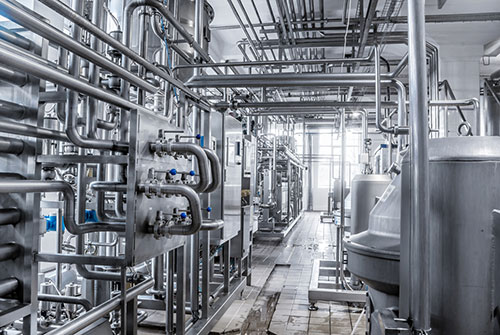 Mission :
Design, manufacture and sell high quality and economized systems and equipment in our sectors to maximize satisfaction for our clients, employ- ees and partners.
Vision :
Being a leading company in our sector and create value for our stake- holder and community.
Corporate Values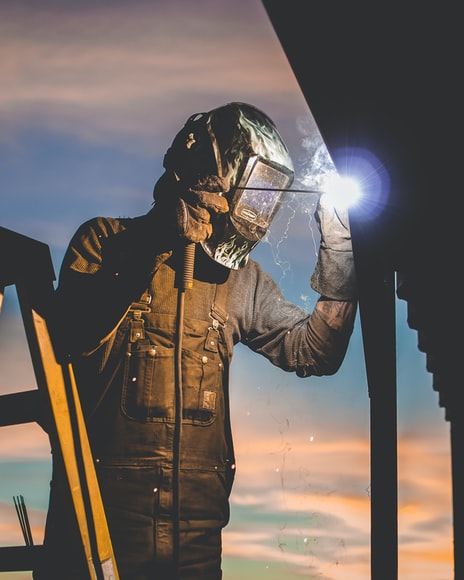 Reliable :
We deliver on our promises everyday.
Responsive :
We are willing to listen and respond quickly, based on a desire to support our clients in the best possible way.
Customer Oriented :
We aim to better understand each client's needs and expectations, and provide them with the highest quality of service.
Innovative :
We embrace the idea of innovation culture and continuously aspire for the best possible outcome.
PRODUCTS
PIPES
PIPE FITTINGS
TUBES
TUBE FITTINGS
FLANGES
FORGED FITTINGS
VALVES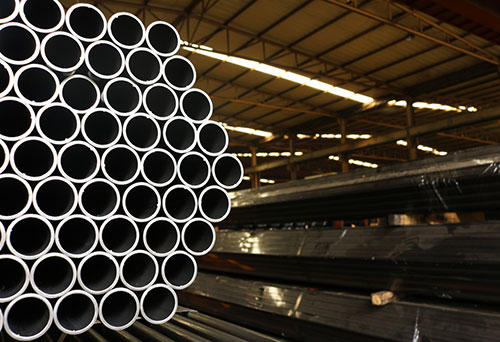 Pipes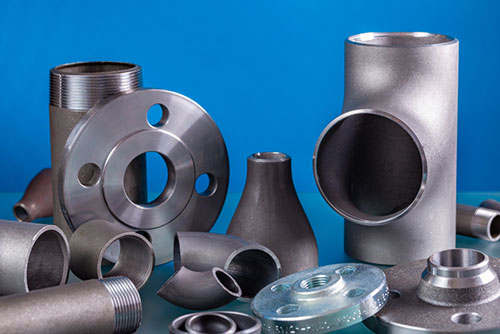 Pipe Fittings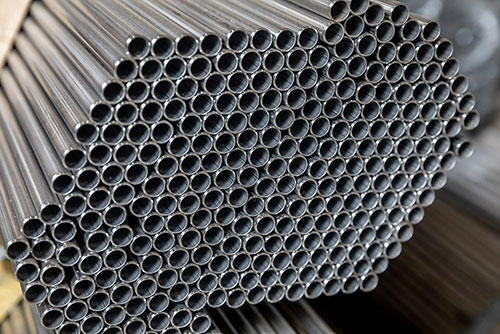 Tubes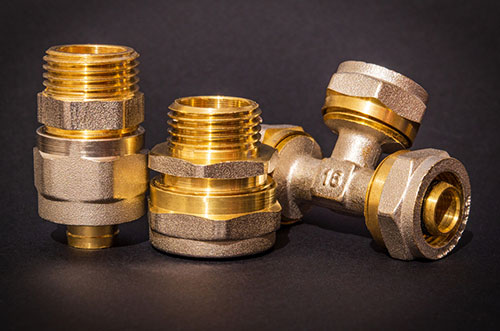 Tube Fittings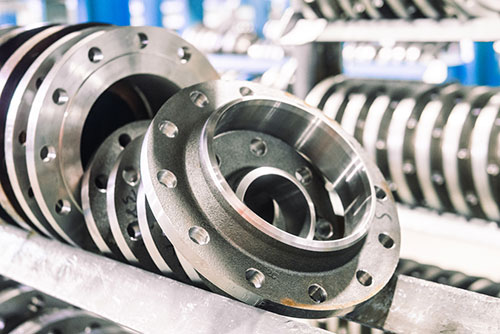 Flanges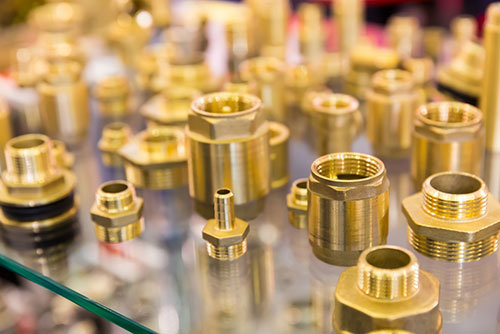 Forged Fittings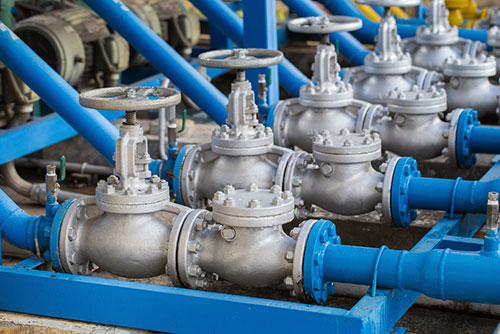 Valves
Find this Brand from these Suppliers
Looking for new opportunities in the Saudi market?
Receiving real RFQs is the key for new orders.
Here in Project Suppliers platform we gain you the new opportunity.
Become a Supplier