Brand Information
Hidoks Elevator continues its production, assembly, periodic maintenance, repair and service activities with its extensive staff with all necessary training and equipment. Our company continues its activity with the principle of impeccable customer satisfaction; Manufacturing, Assembly, Maintenance, Project in terms of quality, performance according to reasonable price and world standards measures continue to work and achieve the customer potential it aims at. In addition to the periodic maintenance services after sales and delivery, it continues to add strength to customer satisfaction with its Warranty Assurance. Hidoks Elevator quality, research, developing world and technology are moving forward confidently to tomorrow.
We value the ideas of our stakeholders and customers.
We develop the quality of products and services we offer with innovative studies.
As a result of our AR&GE studies, we are working to improve our service quality.
We add the usage reliability of our products to the first order of our work.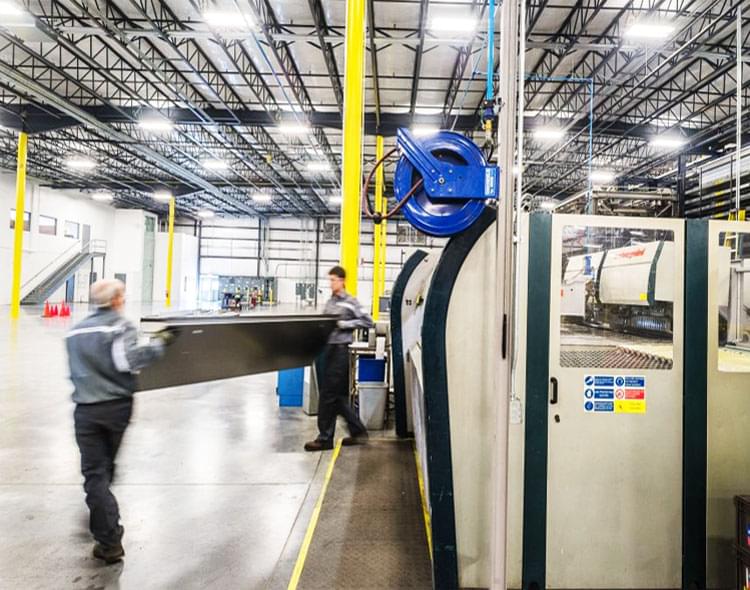 OUR VISION & OUR MISSION
To provide the best service to all our customers by constantly investing in knowledge and people and using proven methods. Using advanced technology, we are preferred with our experienced and trained staff, providing the most excellent service and product with proven quality and to offer it to our customers.
PRODUCTS
Cabins
Automatic Doors
Manual Door
Elevator Boards
Machinery - Engines
Elevator Buttons
Door Mechanisms
Systems
Ceiling Models
Laminates
Holographic Coating
Glass Images
Stainless and Dekostil
Floor Options
Find this Brand from these Suppliers
Looking for new opportunities in the Saudi market?
Receiving real RFQs is the key for new orders.
Here in Project Suppliers platform we gain you the new opportunity.
Become a Supplier