Brand Information
SAUTER
For more than 100 years, the globally active SAUTER Group, with its headquarters and a development, logistics and marketing site in Basel (Switzerland) as well as a production site in Freiburg (Germany), has provided products, expertise and solutions for building management and room automation over the entire building life cycle.
We have grown significantly in recent years and now employ 350 employees at the Basel site and 2,700 people worldwide and have a turnover of approx. €500 million, making us one of the leading providers in the building automation sector.
Our product range is distinguished by its Swiss quality and covers services, projects and facility management.
Our flat, flexible organisation enables us to respond quickly as a manufacturer to new market requirements.
How our history influences the future.
In the course of its history, SAUTER has repeatedly set technological trends and quickly acted on and developed new impulses, thus setting new standards in the industry. SAUTER will continue to grow in the future with these values and the innovative and entrepreneurial spirit that have made the company a success for more than 100 years – and with its ability to keep developing.
2020
Expansion in business area Facility Management
Acquisition of Techne S.p.A. Italy.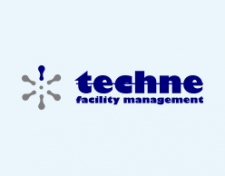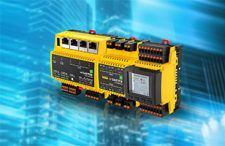 2019
Launch of the new modulo 6 building automation system
• High investment security thanks to backwards compatibility
• Open for the future thanks to IoT architecture and scalability with high level of IT security
From 2016
Expansion in Services and Facility Management
Acquisition of Pandomus AG Germany, WREN Ltd. UK and Sirus Ireland (2018).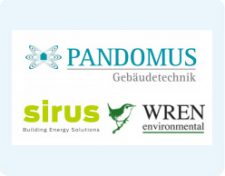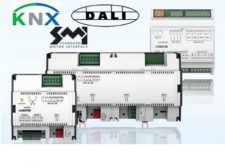 2015
Market launch of ecos504/505
The new product enables the integrated room automation solution for air-conditioning, lighting and sunshading with BACnet/IP, KNX, DALI and SMI.
From 2012
Launch of SAUTER Vision Center
Fully web-based software for visualisation, operation, monitoring and notification in buildings.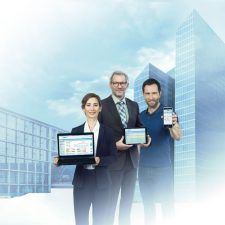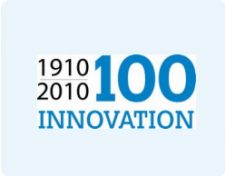 2010
Company's 100-year anniversary
From 2008
Creating sustainable environments
Modulo 5 receives building efficiency award in 2009 for the best automation system. The modular system enables energy costs in buildings to be reduced by up to 35% and CO2 emissions by up to 20%.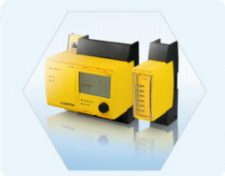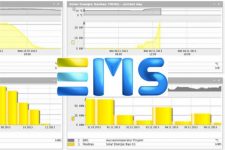 From 2008
New solutions for energy efficiency
SAUTER EMS monitors the current energy consumption in buildings, identifies consumption peaks and provides the basis for certification as per ISO EN 50001, LEED, BREEAM, DGNB, HQE, etc.
From 2004
Expansion in the Middle East and the Far East
Foundation of local joint ventures in the United Arab Emirates, South Korea and China.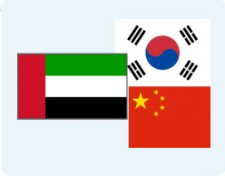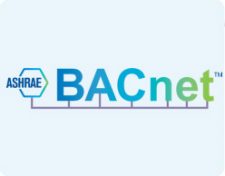 From 2001
Integration of BACnet
Open communication protocols, standardised data structures and functions are forward-looking and provide investment security.
From 2000
Expansion of activities in the services area
Facility management becomes an integral part of core business.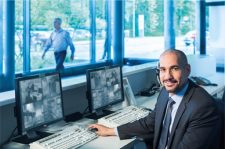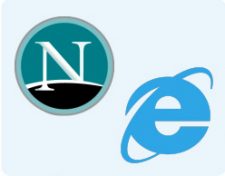 From 1997
First operation of the building automation system via web browser
From 1991
Expansion into Eastern Europe
Foundation of new subsidiaries in Czech Republic, Poland and Hungary.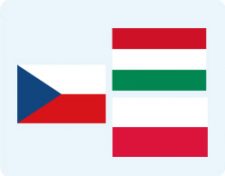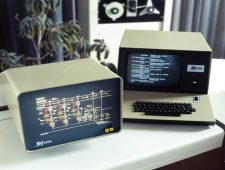 From 1961
First building management systems for higher-level control of large installations
SAUTER launches its project business with the EY200 and EY1200 building management systems. EY1200 marks the beginning of building automation.
From 1935
Beginnings of the present-day core business
First control technology for heating, ventilation and air-conditioning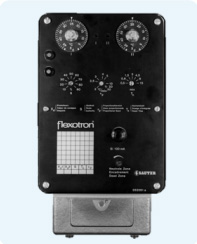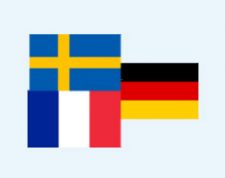 From 1920
Start of international business
SAUTER expands to France, Sweden and Germany
1917
Development of the Cumulus hot water storage tank
With the development of the electric boiler during the First World War, Fritz Sauter creates a company department for thermal devices. Demand grows rapidly. The company headquarters are moved to Basel.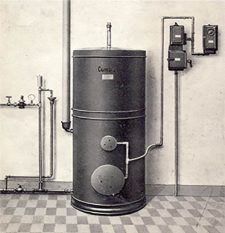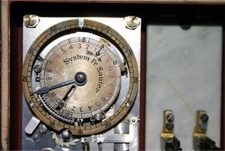 1910
Company founded and development of first electric timer
In Grindelwald, Fritz Sauter manufactures timers to control street lights. The company quickly gains national recognition.
PRODUCTS
ON/OFF controllers
Sensors and transducers
Stand-alone controller
Electric drives, control valves, butterfly valves
Pneumatics
Pneumatic drives, valves
Building Management System
Find this Brand from these Suppliers
Looking for new opportunities in the Saudi market?
Receiving real RFQs is the key for new orders.
Here in Project Suppliers platform we gain you the new opportunity.
Become a Supplier