Brand Information
PRODUCT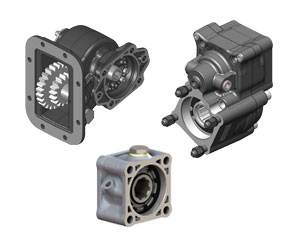 POWER TAKE OFF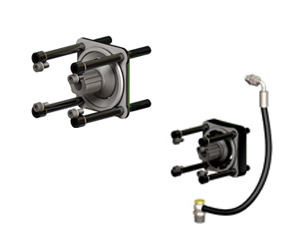 PTO TRANSMISSION ADAPTERS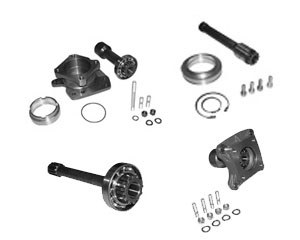 AUXILIARY SHAFTS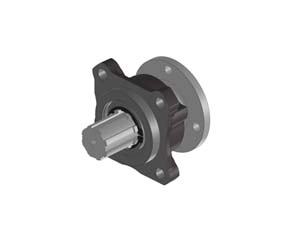 ADATTATORI PTO-FLANGIA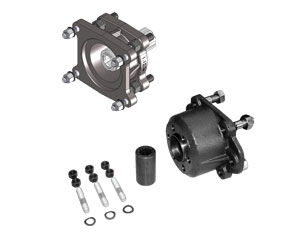 PUMP-PTO APPLICATIONS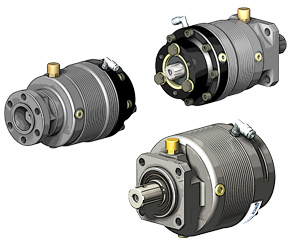 SLICK-SHIFT CLUTCHES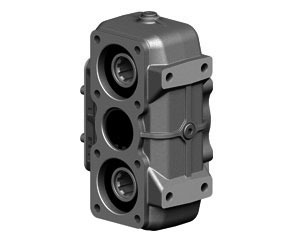 SPLITTER BOX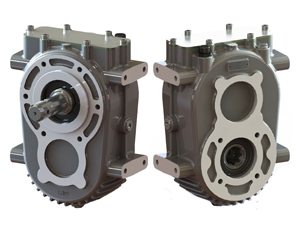 MULTI-BOX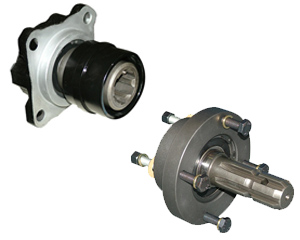 ASAE SUPPORTS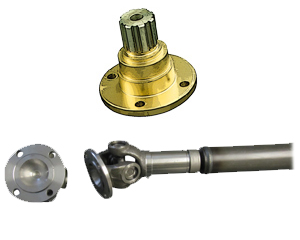 FLANGE KIT - DRIVE SHAFTS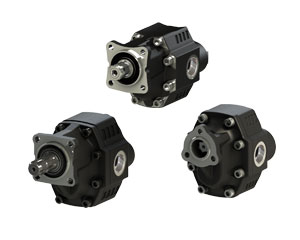 GEAR PUMPS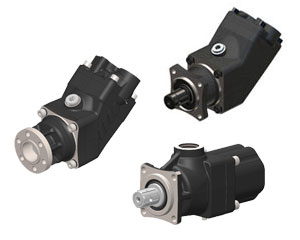 CONSTANT DISPLACEMENT PISTON PUMPS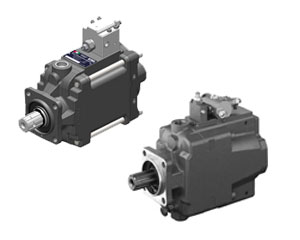 VARIABLE DISPLACEMENT PISTON PUMPS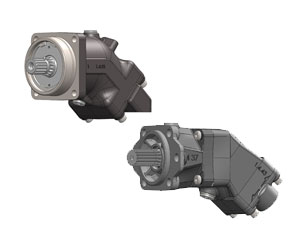 BENT AXIS PISTON MOTORS SERIES "HPM"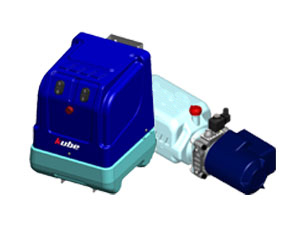 MINICENTRALINE DC - AC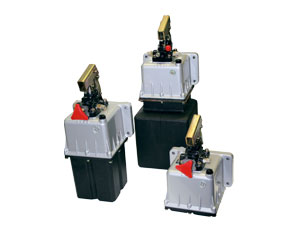 HAND PUMPS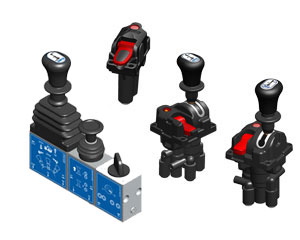 MECHANIC AND PNEUMATIC CONTROLS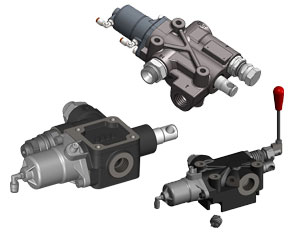 TIPPING VALVES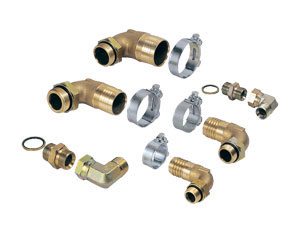 FITTINGS KIT AND FAST COUPLINGS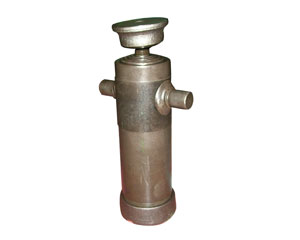 TELESCOPIC JACKS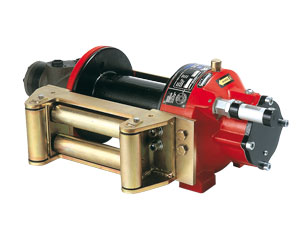 WINCHES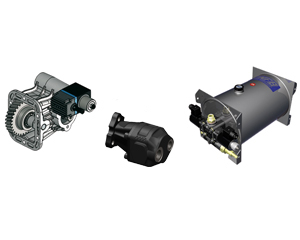 HYDRAULIC KIT FOR LIGHT DUTY TRUCKS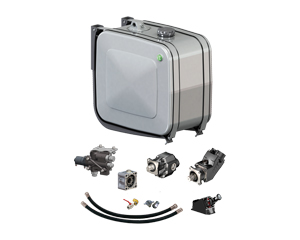 HYDRAULIC KIT FOR TRUCK TRACTORS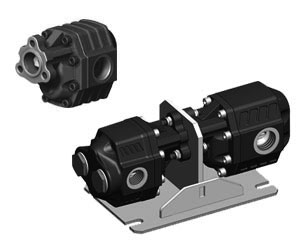 BI-DIRECTIONAL HYDRAULIC GEAR MOTORS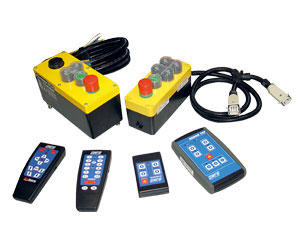 ELECTRONIC PRODUCTS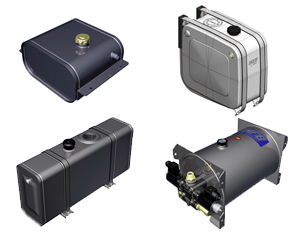 TANKS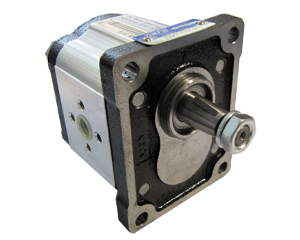 HYDRAULIC GEAR MOTORS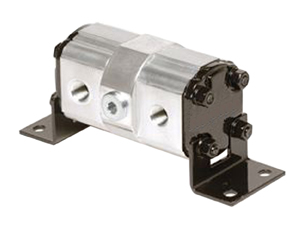 FLOW CONTROL VALVES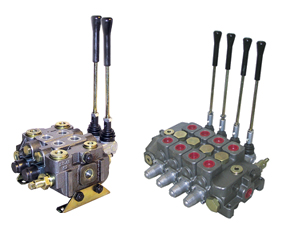 CONTROL VALVES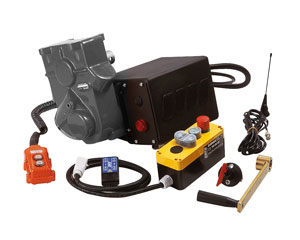 GEARMOTOR FOR ELEVATING ROOFS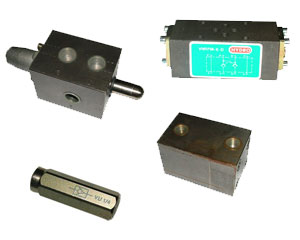 MISCELLANEOUS HYDRAULIC VALVES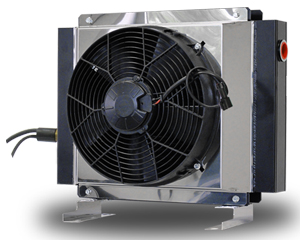 HEAT EXCHANGERS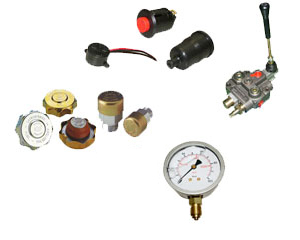 MISCELLANEOUS
Find this Brand from these Suppliers
Looking for new opportunities in the Saudi market?
Receiving real RFQs is the key for new orders.
Here in Project Suppliers platform we gain you the new opportunity.
Become a Supplier