Brand Information
We are a company assiduously focused on people with a setting tense constant innovation and a comprehensive approach to the market by responding to the expectations and end user needs. The goal is always turned to the search for innovative and customized solutions by sharing information and ideas with our business partners.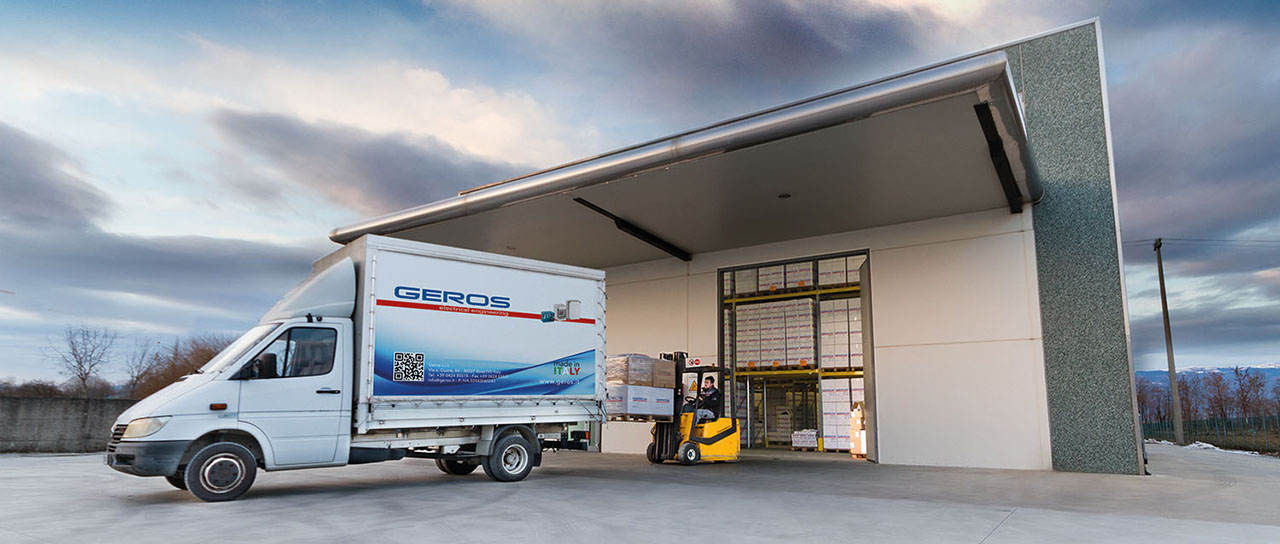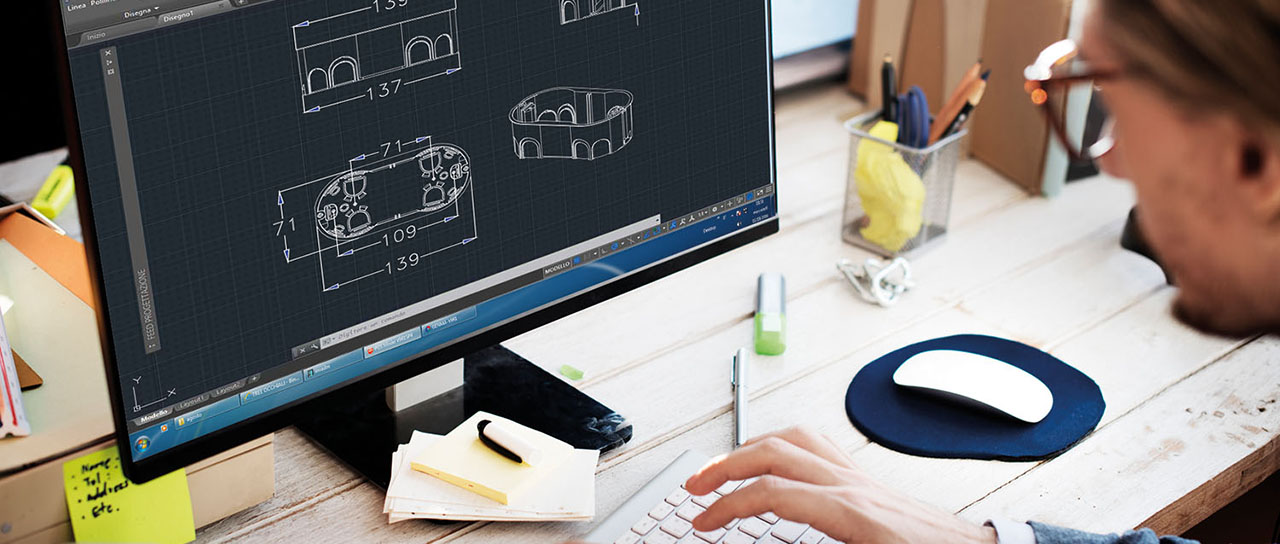 We promote innovation at every level. We invest large resources to continuous innovation of our company process. We incorporate the innovative spirit in order to secure the future of our company and to satisfy the needs of our partners.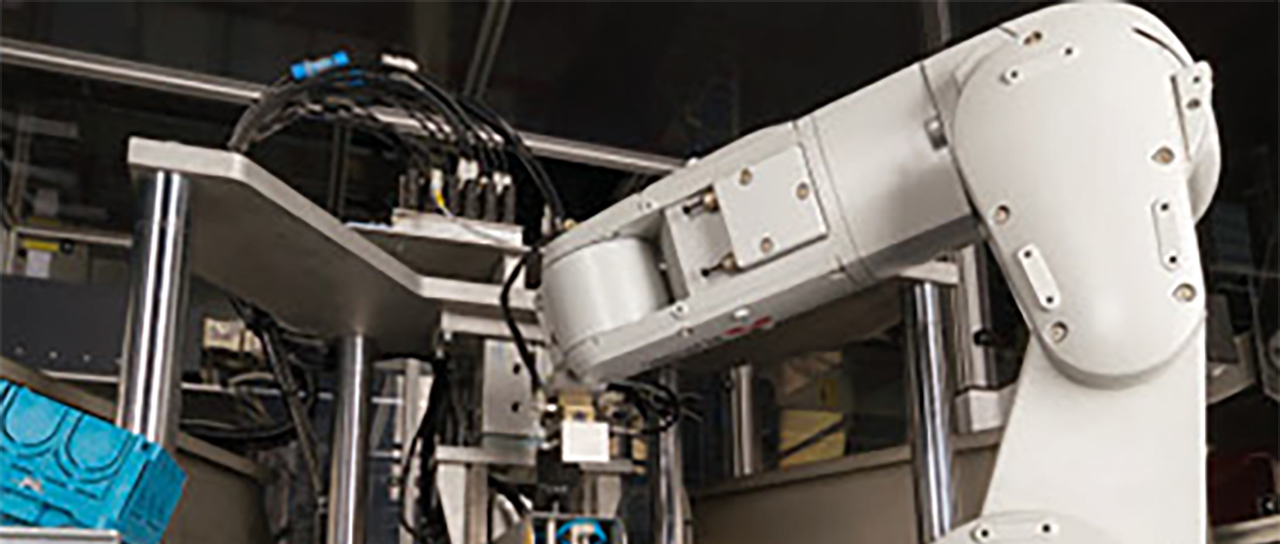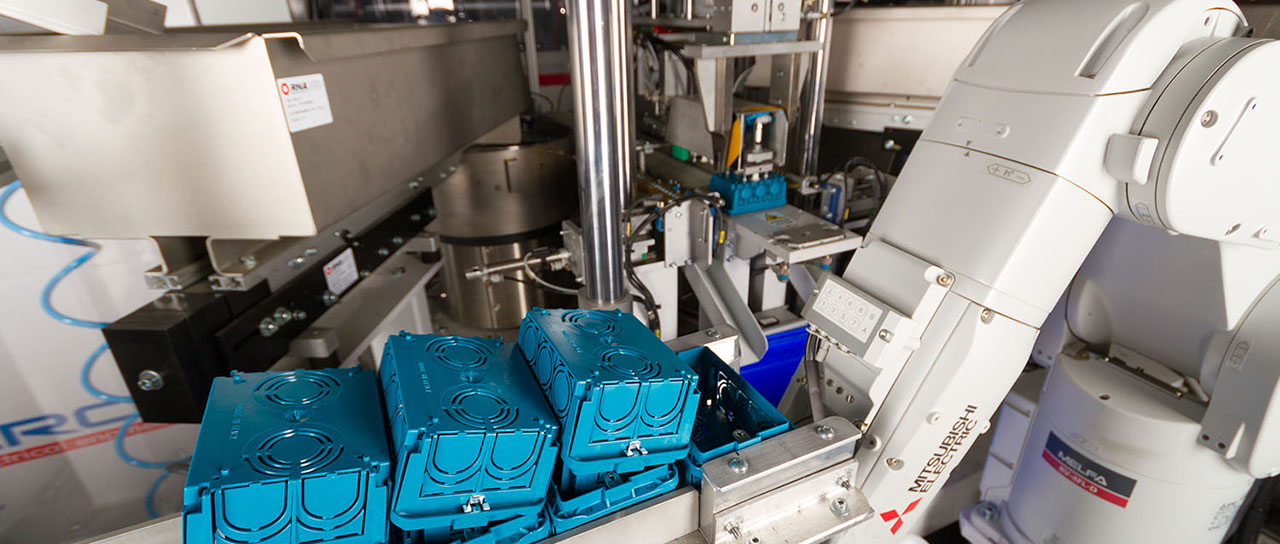 PRODUCTS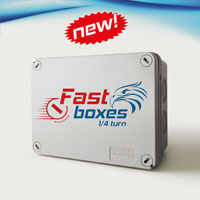 1/4 turn surface boxes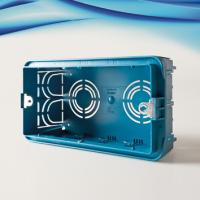 Flush mounting boxes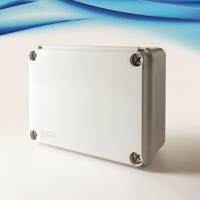 Surfaces boxes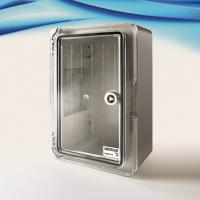 Distribution boards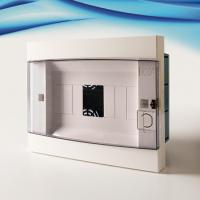 Flush mounting enclosures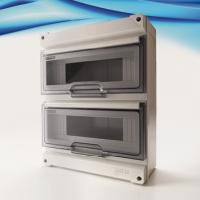 Surface enclosures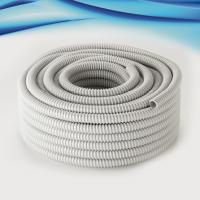 Protection conduits and couplings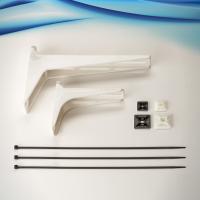 Fastenings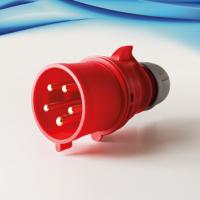 Sockets and plugs CEE
Looking for new opportunities in the Saudi market?
Receiving real RFQs is the key for new orders.
Here in Project Suppliers platform we gain you the new opportunity.
Become a Supplier